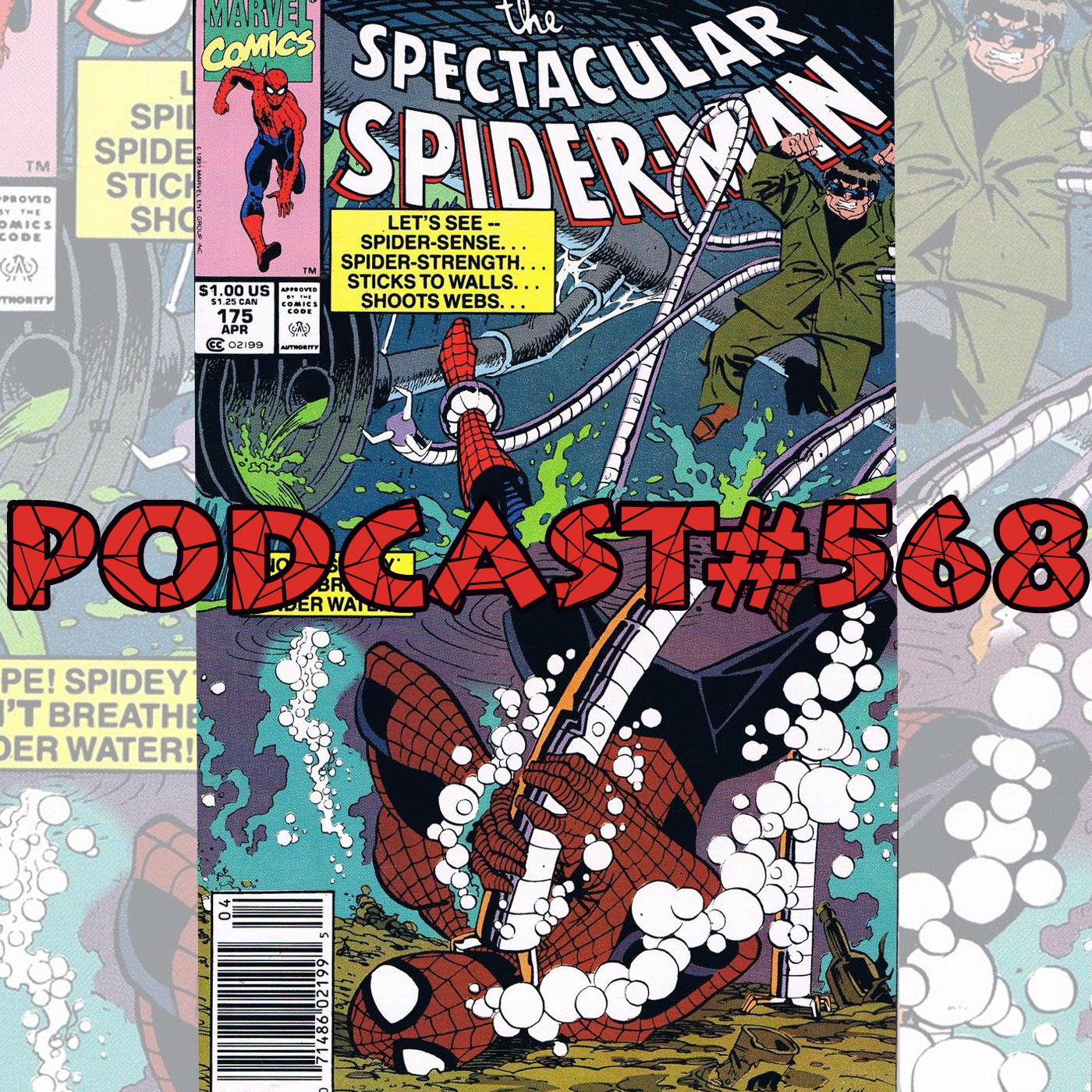 Don't underestimate Doc Ock in this fight. George takes us back to August 1991 for this fight. We examine Spectacular Spider-Man #175 and you'd be surprised at how this fight ends. 
Be sure to visit our main site at www.spidermancrawlspace.com
Also become a patreon supporter and get some cool exclusive bonus episodes.