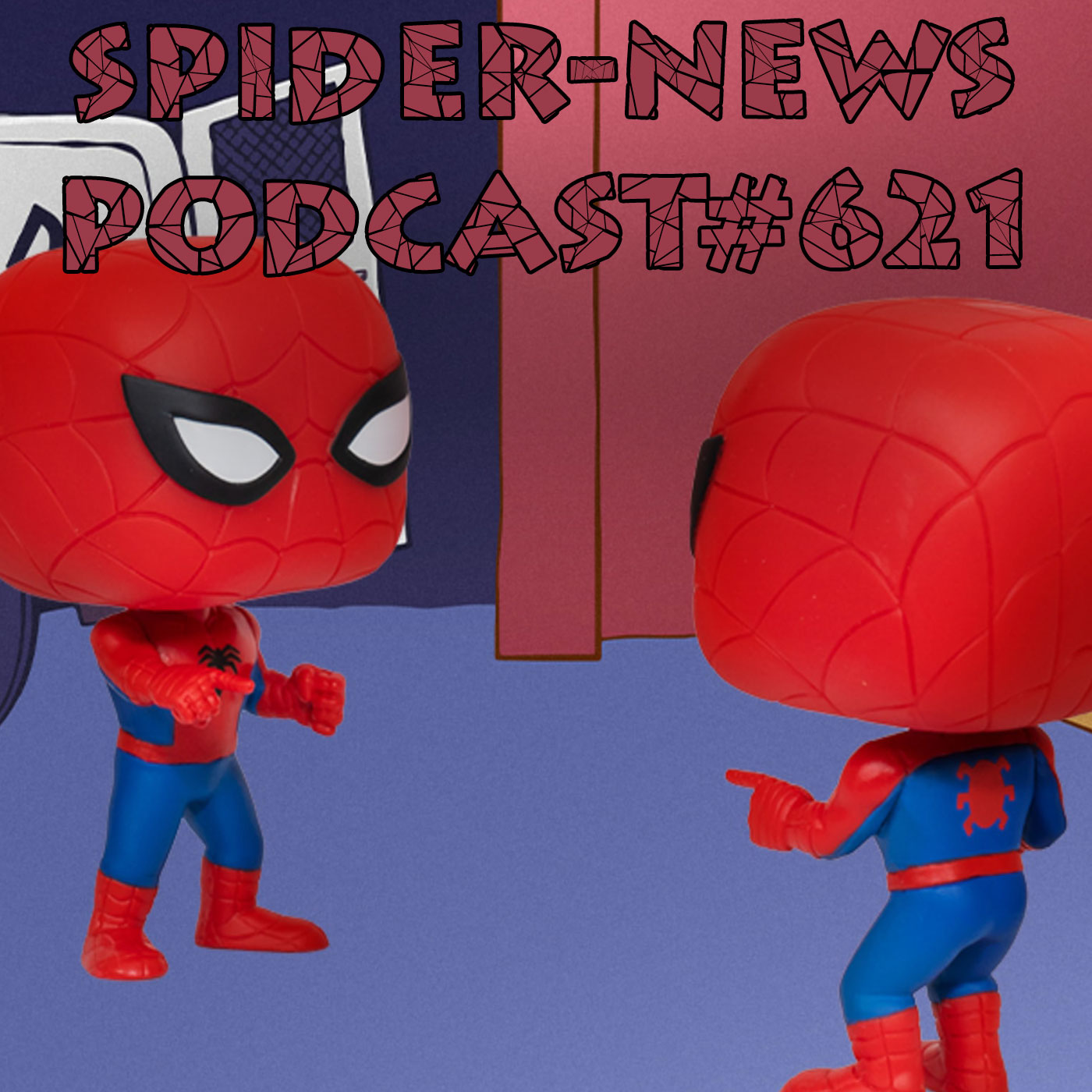 We tackle Spider-News in this episode. News topics include:
*Diamond VS DC
*More Jameson in future Spider-Man movies.
*Jackpot spinoff movie
*Hyundi's in future Spider-Man movies
*New Spider-Verse 2 and Venom 2 and Far From Home sequal dates
*Sony's name for their version of the Spider-Man MCU.
*New Funko Spider-Man meme
*New Spider-Man 1990s Marvel Legends
*First Spider-Man cosplayer
*Spider-Man wipe viral challange
*Web shooter hand sanitizer
*Boys let spiders bite them trying to become Spider-Man. 
Patreon members got this episode two weeks early. Are you a member? 
https://www.patreon.com/crawlspace