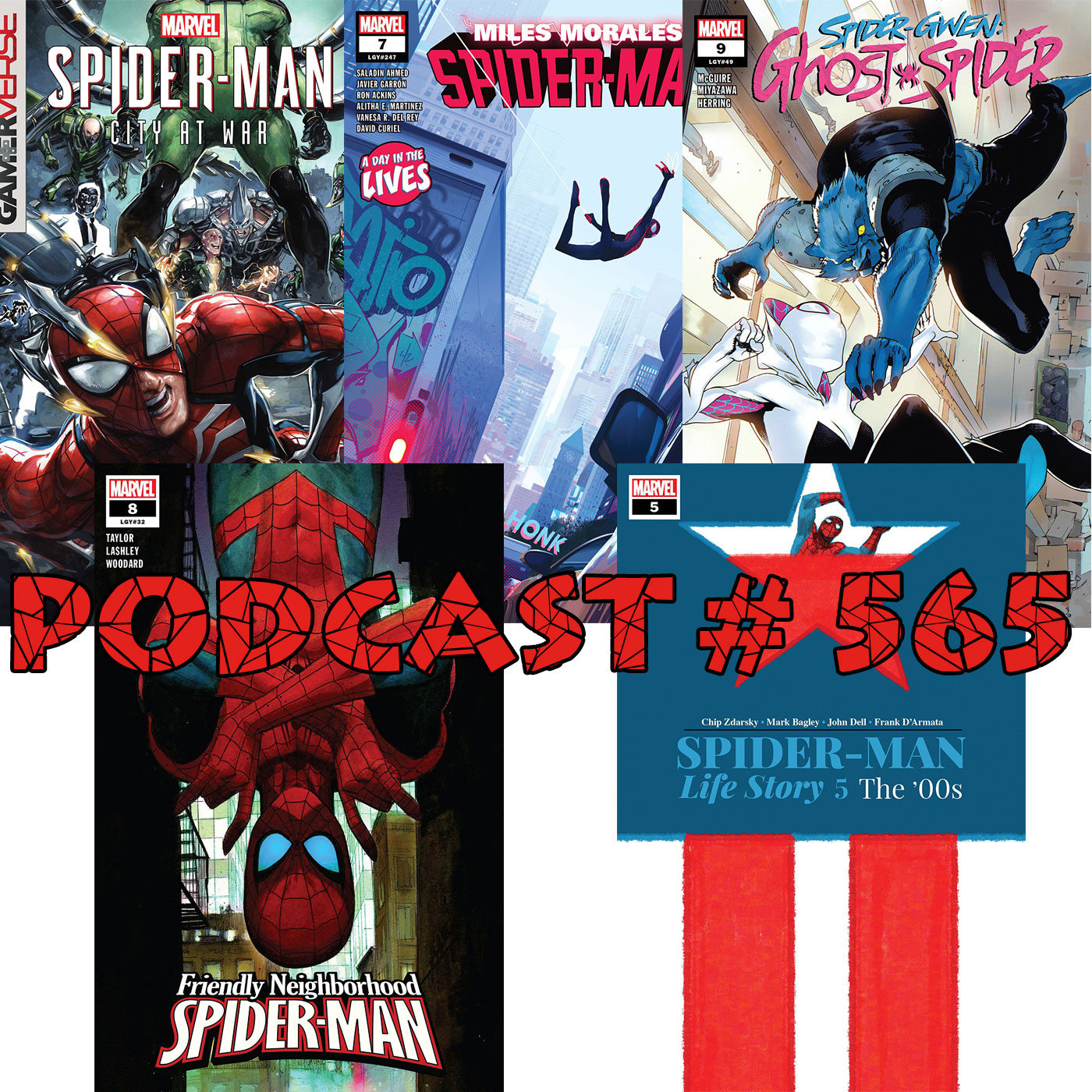 In this episode we review the following issues:
*Friendly Neighborhood Spider-Man #8
*Spider-Man: Life Story # 5
*Spider-Gwen: Ghost Spider# 9
*Spider-Man: City at War # 4
*Miles Morales: Spider-Man # 7
If you would like to listen to the episode, it's available only on our patreon page. It's a thank you to members who help support the podcast and help us pay the bills. So visit https://www.patreon.com/crawlspace to sign up to listen to several exclusive shows that aren't on the normal podcast feed.