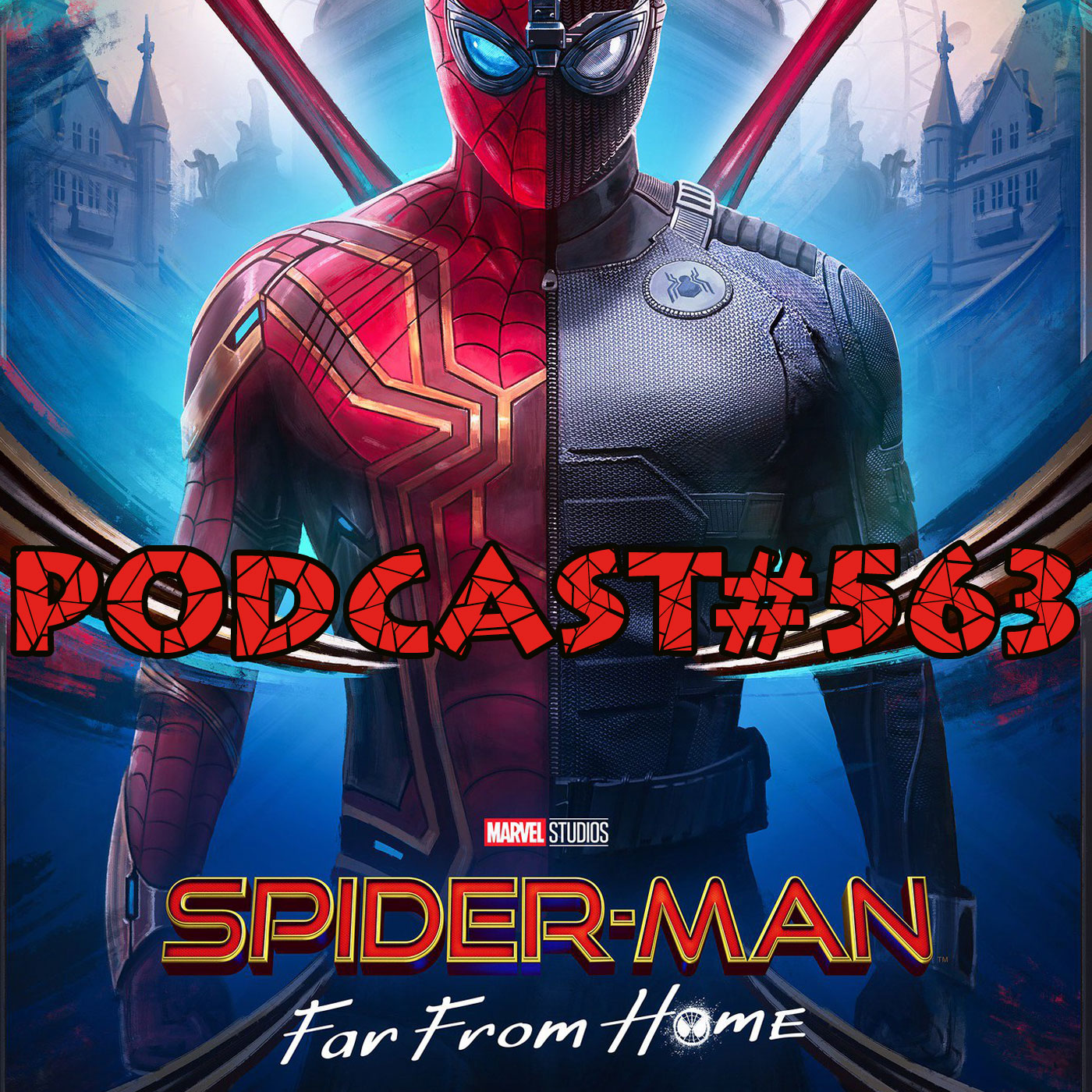 The Crawlspace panel reviews Spider-Man: Far From Home. With go into extensive detail of our pros, our cons and a grade. Warning there are spoilers in the podcast, so only listen to it once you've seen the film. 
Once you listen to the show be sure to visit out main site at www.spidermancrawlspace.com
If you liked the show, be sure to show your support by joining our patreon page. You get access to exclusive podcasts like our Spider-Satellite review show as a thank you.