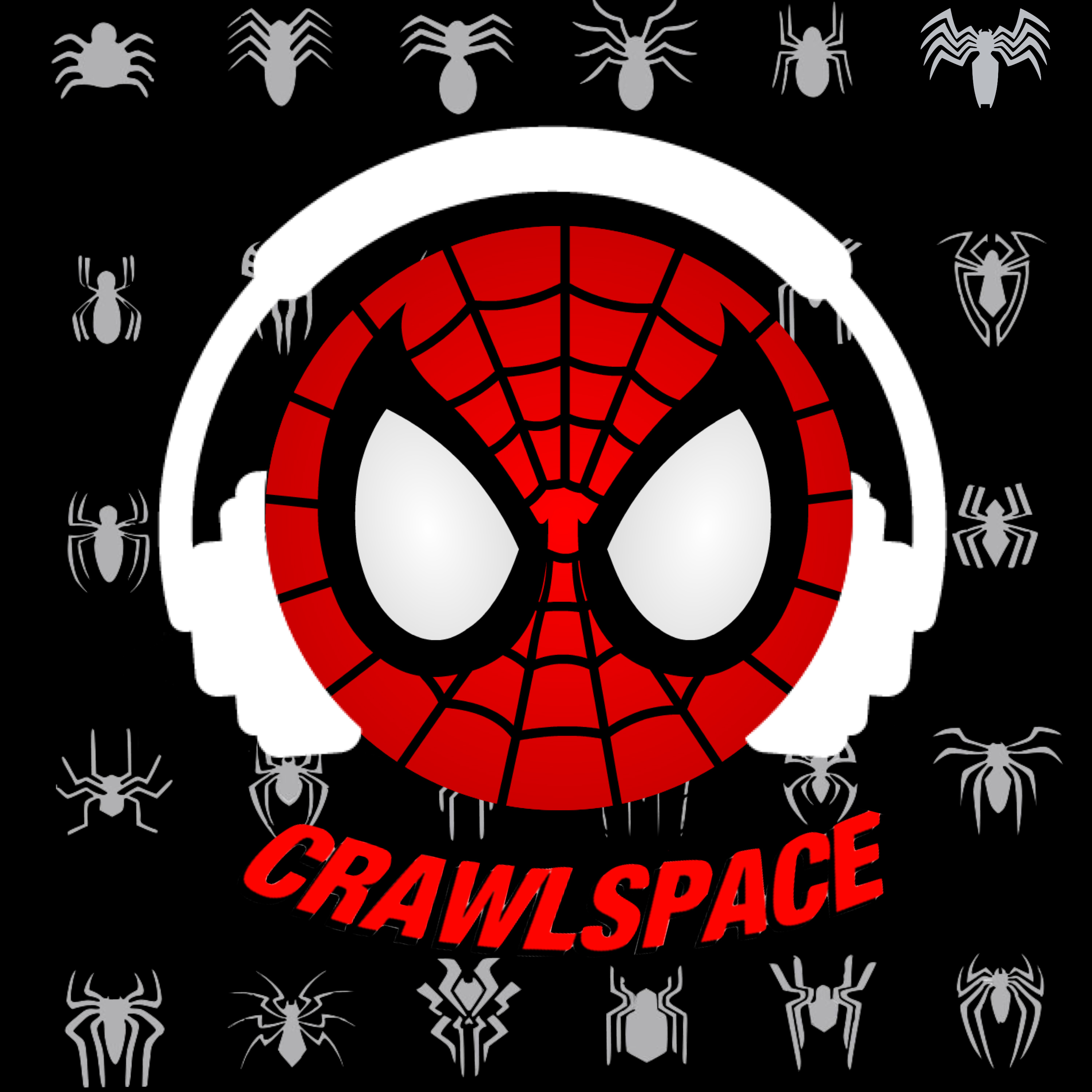 Highlights include:
*The gang reviews the controversial Amazing Spider-Man 700 comic.
* Media reaction to ASM 700. NPR and CNN and the other various new outlets reported on the book.
*Slott death threats on Twitter
*How long will this change last?
*How is this different than the re-boot in 1999 with Byrne and Mackie? *Did Ock rape MJ?
*Ditko ASM 700 variant going for thousands on E-bay.
*Overall grade and discussion on Slott's ASM run- Round the bin.