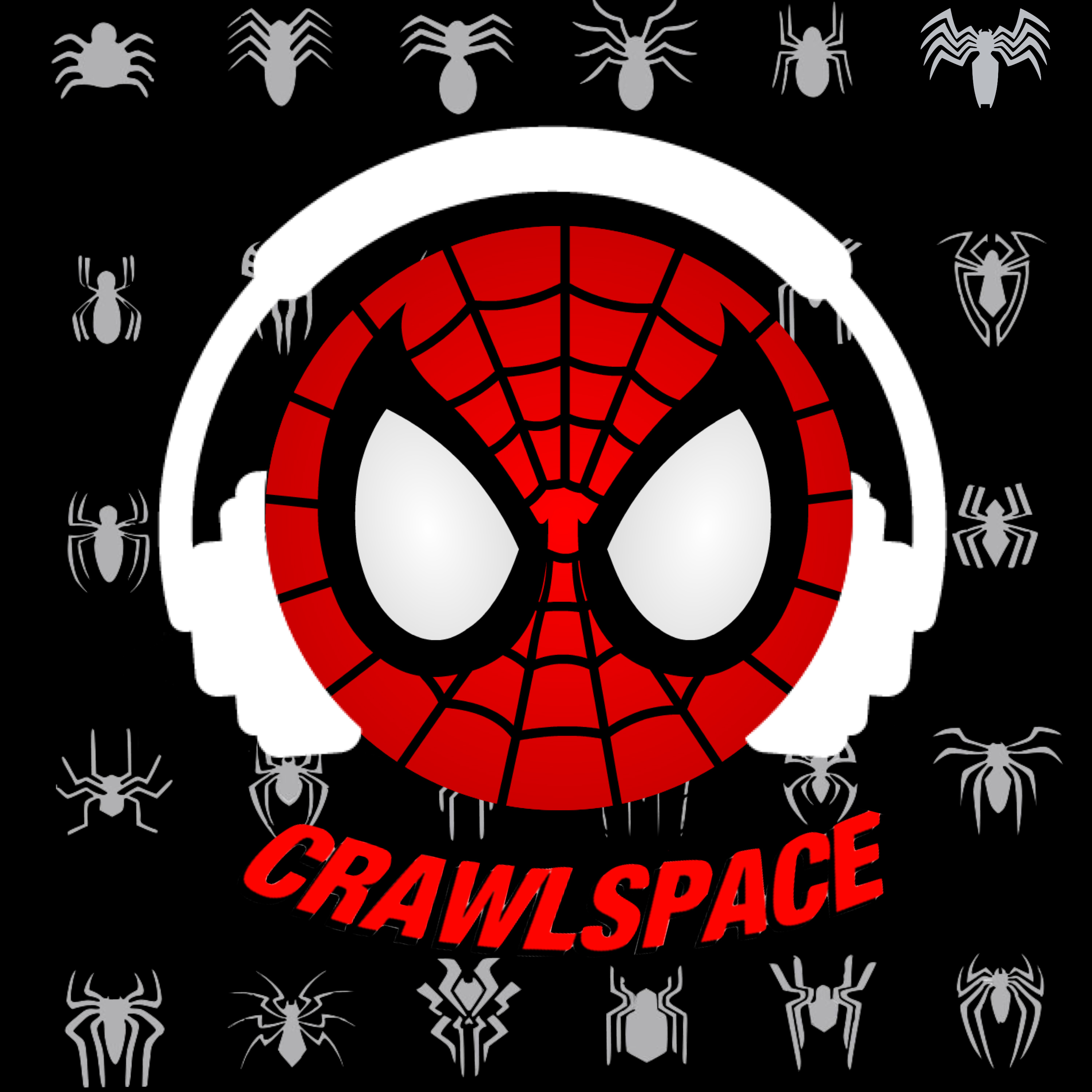 We are starting a new podcast segment for the Crawlspace called Friday Night Fights. Each Friday I will release a mini-podcast episode that lasts about 15-20 minutes.
Our friend George Berryman will spotlight some of the best fights in Spider-Man's 50 plus year history. The fight features our webhead in one corner and in the other corner a Nazi scientist covered in bees.
This fight is from The Spectacular Spider-Man 37 and went down in December 1979. This is a hilarious episode and is a great way to start the segment.