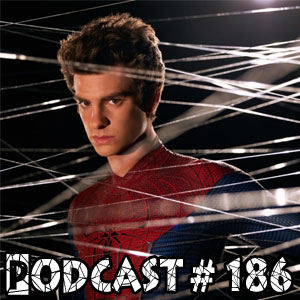 We continue to take live callers from around the world to discuss the "Amazing Spider-Man" movie. Highlights include:
*Thoughts on Captain Stacey's role in the movie and how he departed from the comics. 
* How we'd celebrate Spider-Man's 100th anniversary.
*We also review the the Marvel Swimsuit Edition of the 1990s. Who knew Morbius had a swimsuit?