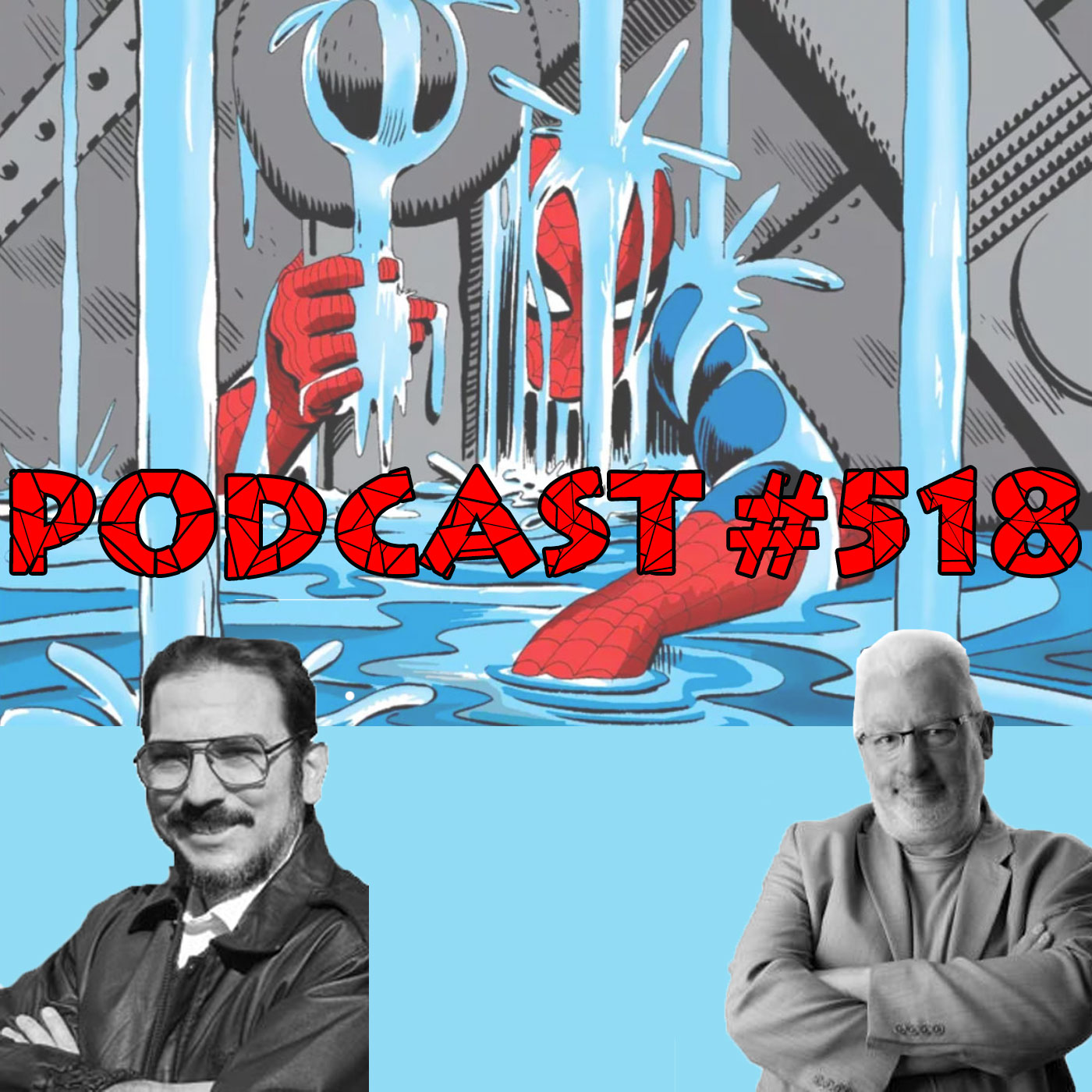 Writers Roger Stern and Tom DeFalco remember Spider-Man's co-creator Steve Ditko. Highlights of the interview include:
Their memory of the first Ditko comic they bought.
Thoughts on what made Ditko stand out on the news stand.
What made Ditko different than Kirby.
Favorite Spider-Man Ditko story. 
Their first meeting wtih Ditko.
Working with Ditko in the 1970s and 1980s.
Working with Ditko on Speedball in the 1980s.
Thoughts on Ditko having his work appear in Amazing Spider-Man Annual #23 in 1988. 
Did Spider-Man make Ditko happy? 
What would Ditko's Mary Jane look like? 
Please support our podcast by becoming a Patreon.
https://www.patreon.com/crawlspace