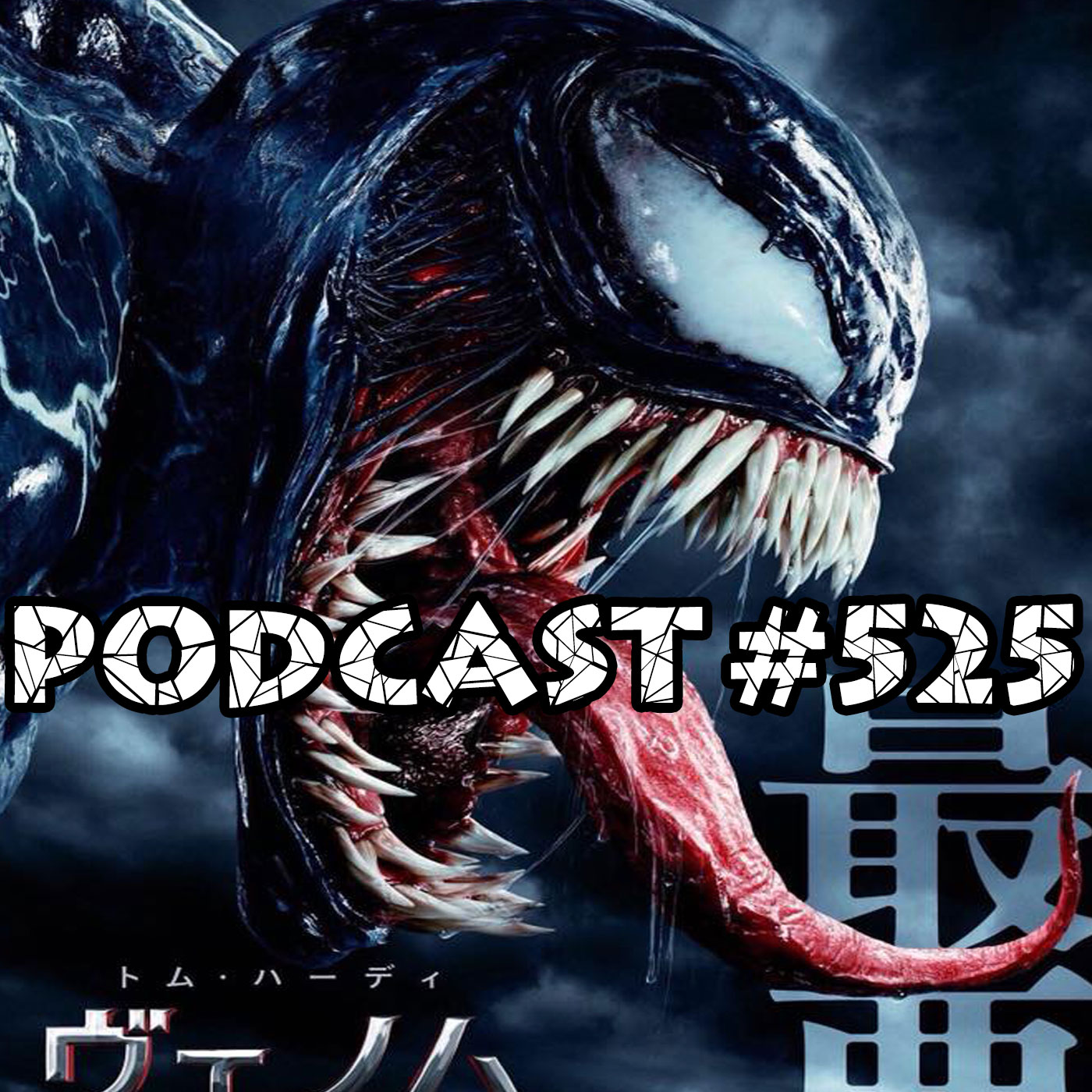 The Crawlspace crew review the Venom movie starring Tom Hardy as Eddie Brock. We look at the pro's and con's and give it a grade. Highlights include:
*Brad's odd pre-film movie trauma
*Can Venom become a character that doesn't need Spider-Man? 
*Was Riot a suitable villain for the film? 
*How did Hardy portray Brock? 
*Was Michelle Williams a great She-Venom? 
*Are you excited by the after-credit sequence setting up a sequel?