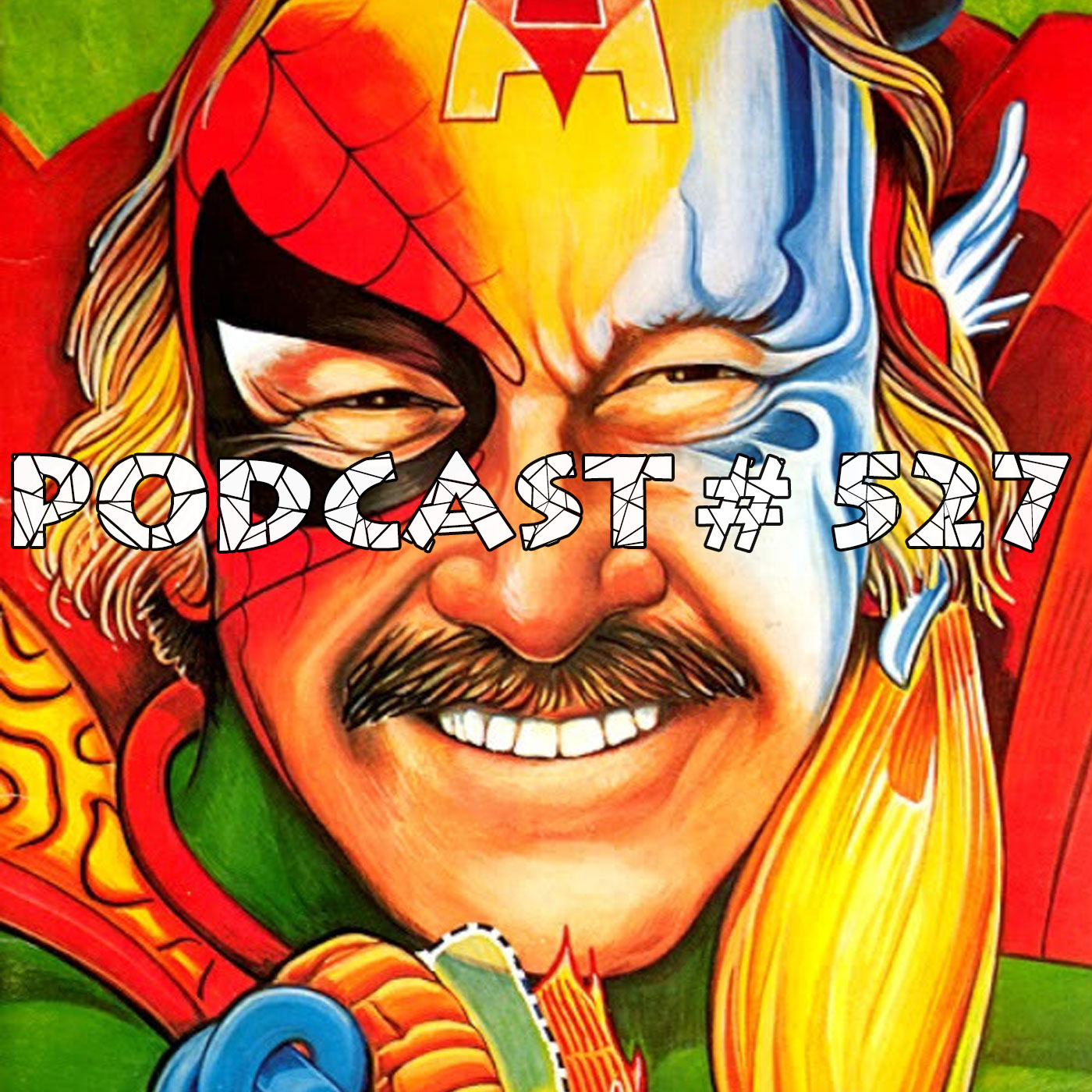 The Crawlspace crew remember Spider-Man's co-creator who died at age 95. Highlights of the show include:
Clips of Stan talking about Spider-Man's impact on him.
Clips of Stan's interview with the Crawlspace.
Stan congratulates Brad on the birth of his baby.
We discuss our favorite Spider-Man story written by Stan.
How we first discovered Stan and his association with Spider-Man.
We share our favorite Stan Lee movie cameo. 
We also hear from his fans around the world as they chime in on our live youtube chat. 
Stay until the end of the show for some extra Stan clips. 
Please visit www.spidermancrawlspace.com
Support this show with our patreon page. https://www.patreon.com/crawlspace