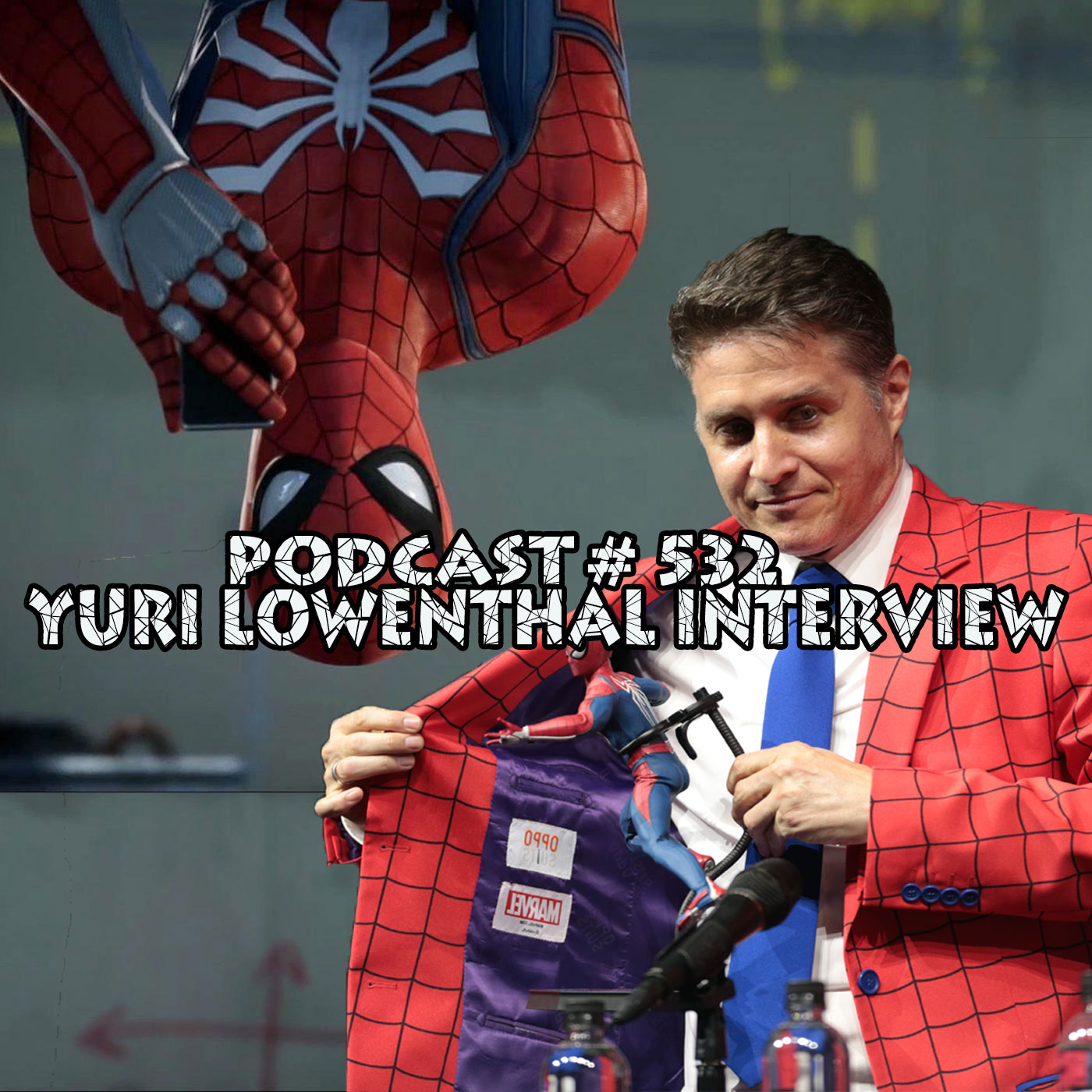 Playing the PS4 video game you've heard Spider-Man take down the Kingpin, eat pizza upside and turn into Spider-Cop. Voice actor Yuri Lowenthal delivered all those lines and brought our favorite hero to life. We talk to him in this episode. Highlights include:
*When he fell in love with Spider-Man as a child.
*This is his fourth time playing Spider-Man. 
*His favorite lines in the game. 
*His meeting with Stan Lee in the sound booth. 
*Discussion of a possible sequel to the game.
If you enjoy the episode please support it at https://www.patreon.com/crawlspace
Be sure to visit our website at www.spidermancrawlspace.com