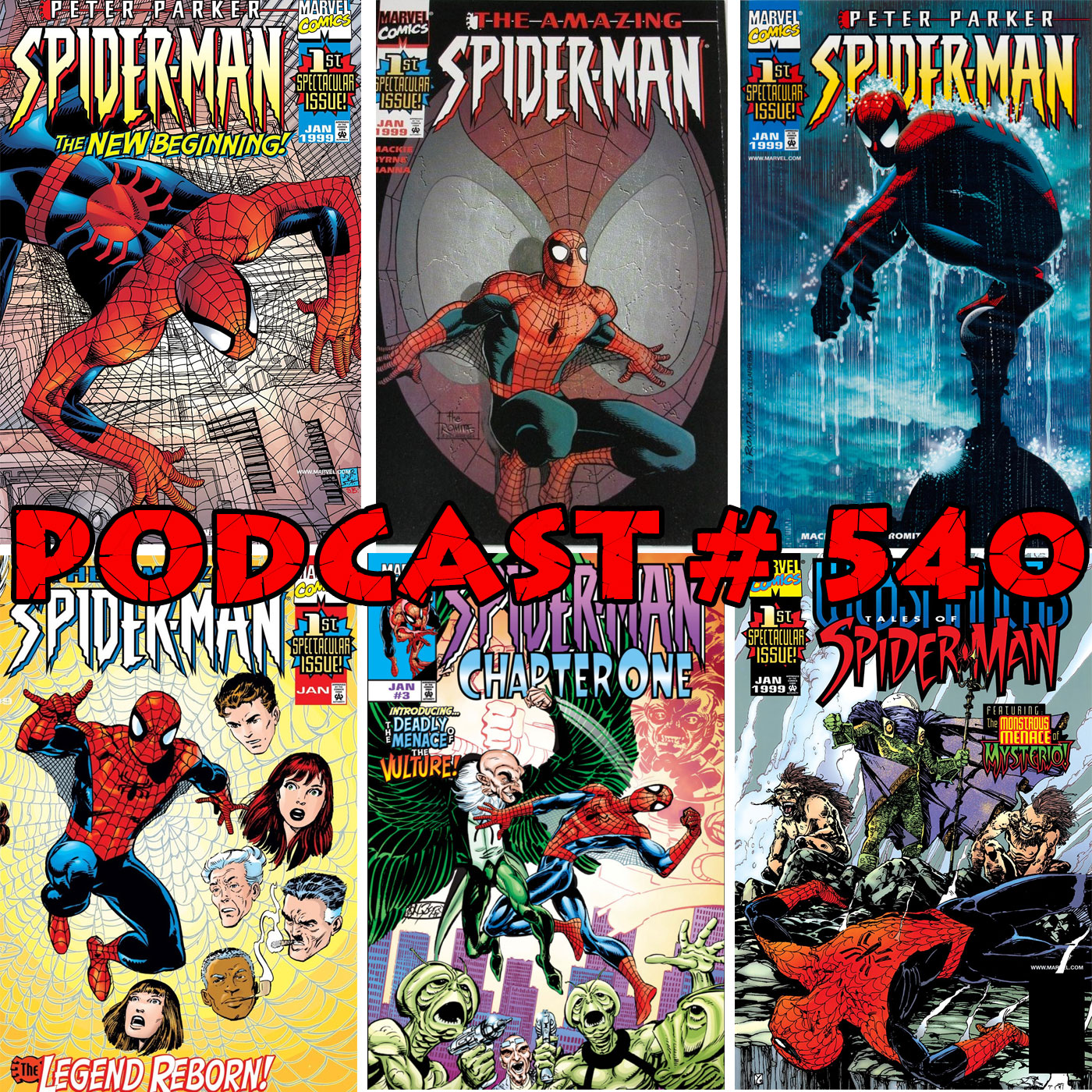 JR takes us back 20 years to January 1999. Spider-Man was renumbered for this very first time. Three new #1 issues came out. JR takes a look at:
Amazing Spider-Man #1 Vol 2
Peter Parker: Spider-Man #1 Vol 2
Webspinners: Tales of Spider-Man #1
Spider-Man: Chapter One # 3
If you enjoyed the show, be sure to support the show by signing up for patreon where you can get even more exclusive podcasts.