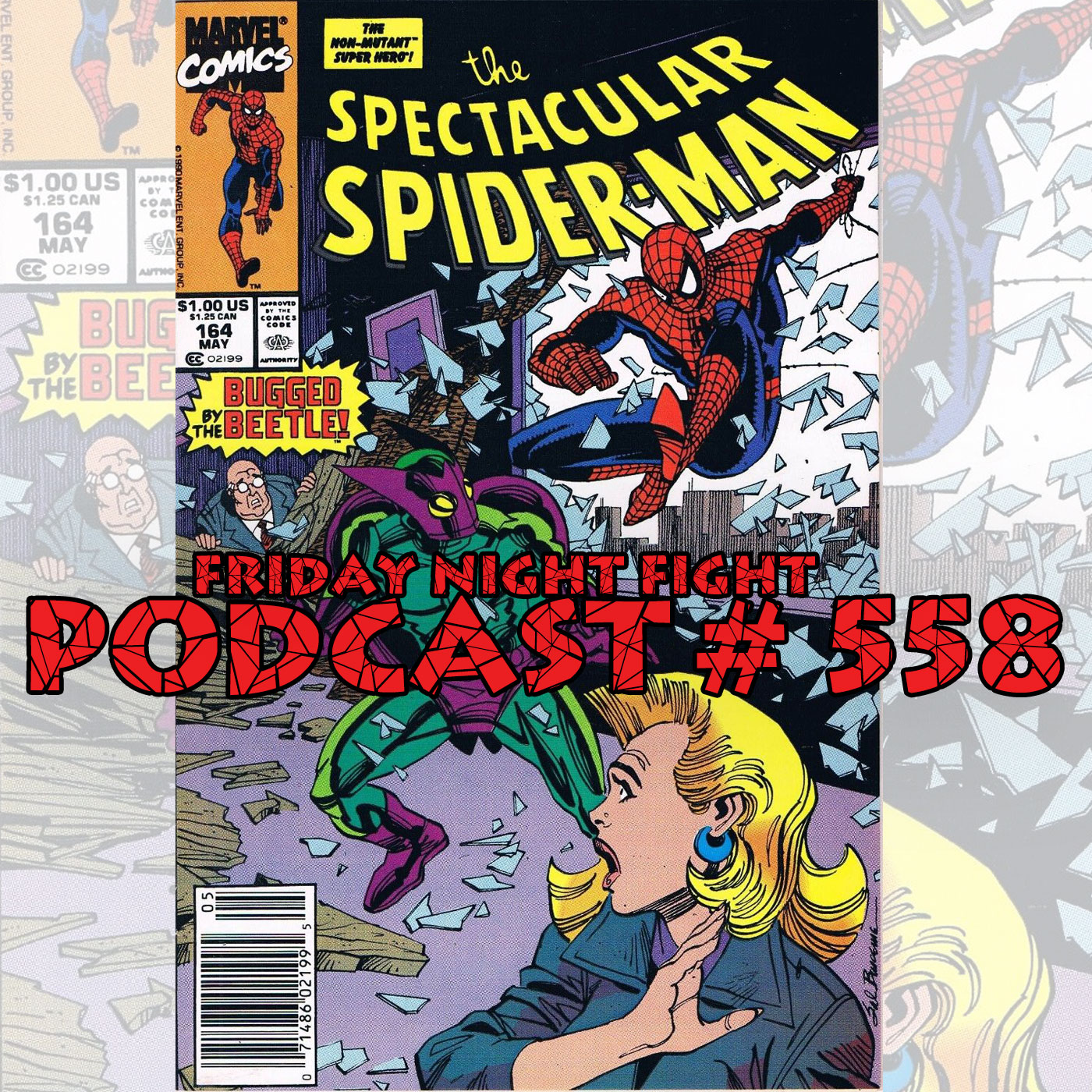 TGIF because we have our monthly Friday Night Fight podcast. George takes us back to May 1990 for this fight. It takes places in Spectacular Spider-Man # 164. Spidey takes on the Beetle and the web-head is not stopping. 
Be sure to visit out main site at www.spidermancrawlspace.com 
Also if you enjoyed the show, show your support by signing up at patreon. You'll also recieve some very cool exclusives.