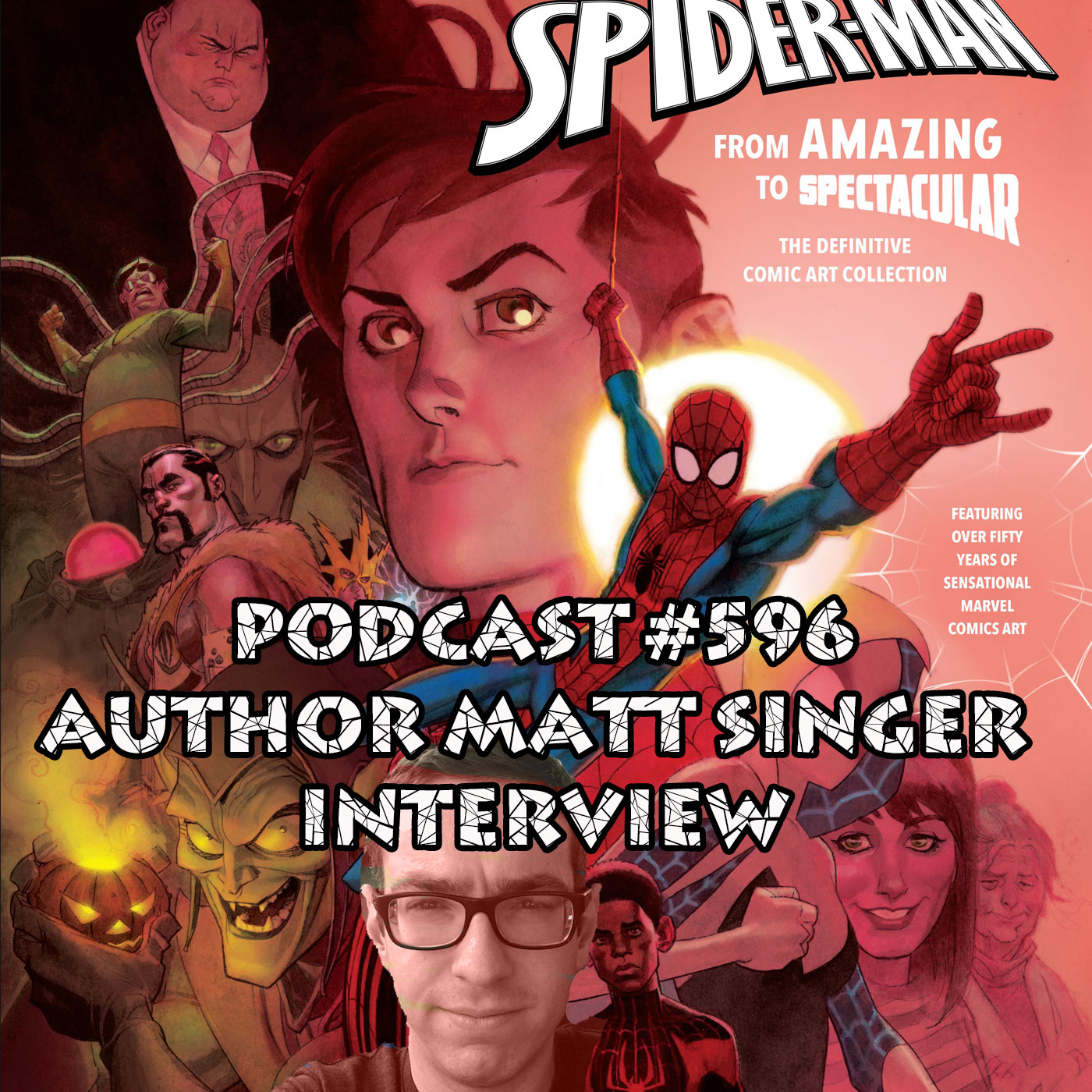 Brad talks to author Matt Singer in this episode. Singer wrote the new coffeetable book Spider-Man: From Amazing to Spectacular. It's a huge book that traces Spidey's beginnings up to his nearly 60 year history. Patreon members get this episode two weeks early. 
If you would like to order the book click on this link 
Be sure to visit out patreon page. Members got this episode two weeks earlier. 
https://www.patreon.com/crawlspace
Also visit out main site at