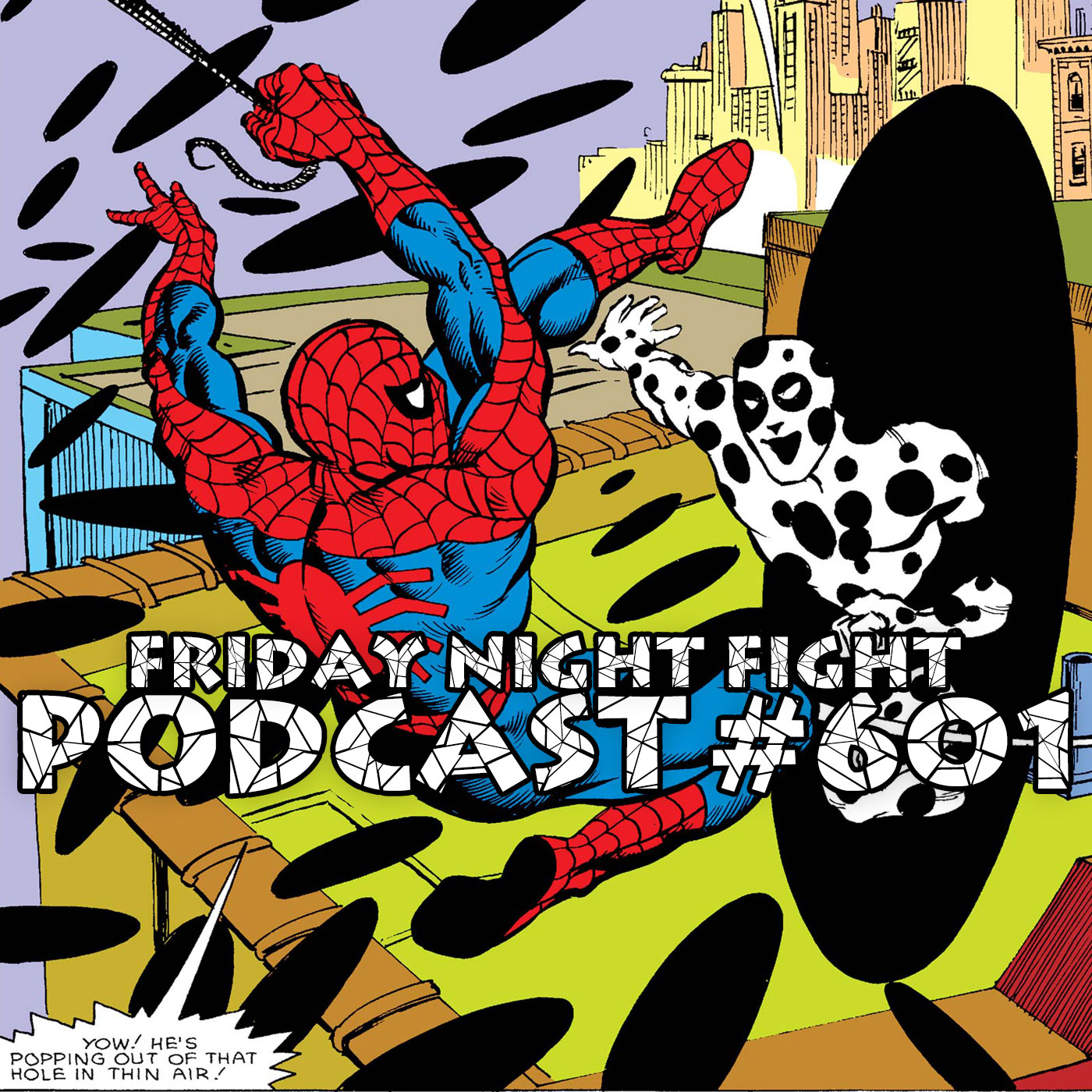 George takes us back to the first appearance of the Spot in this fight. Spidey is taking on a villain that looks a bit like a dalmatian. We travel back to March 1985 for this fight with the Spot.
Patreon members, congrats you get this episode two weeks earlier than anyone else. 
This episode came out two weeks earlier for patreon members. Are you a member? Sign up here. 
https://www.patreon.com/crawlspace
Also be sure to visit the main page at 
https://www.spidermancrawlspace.com/