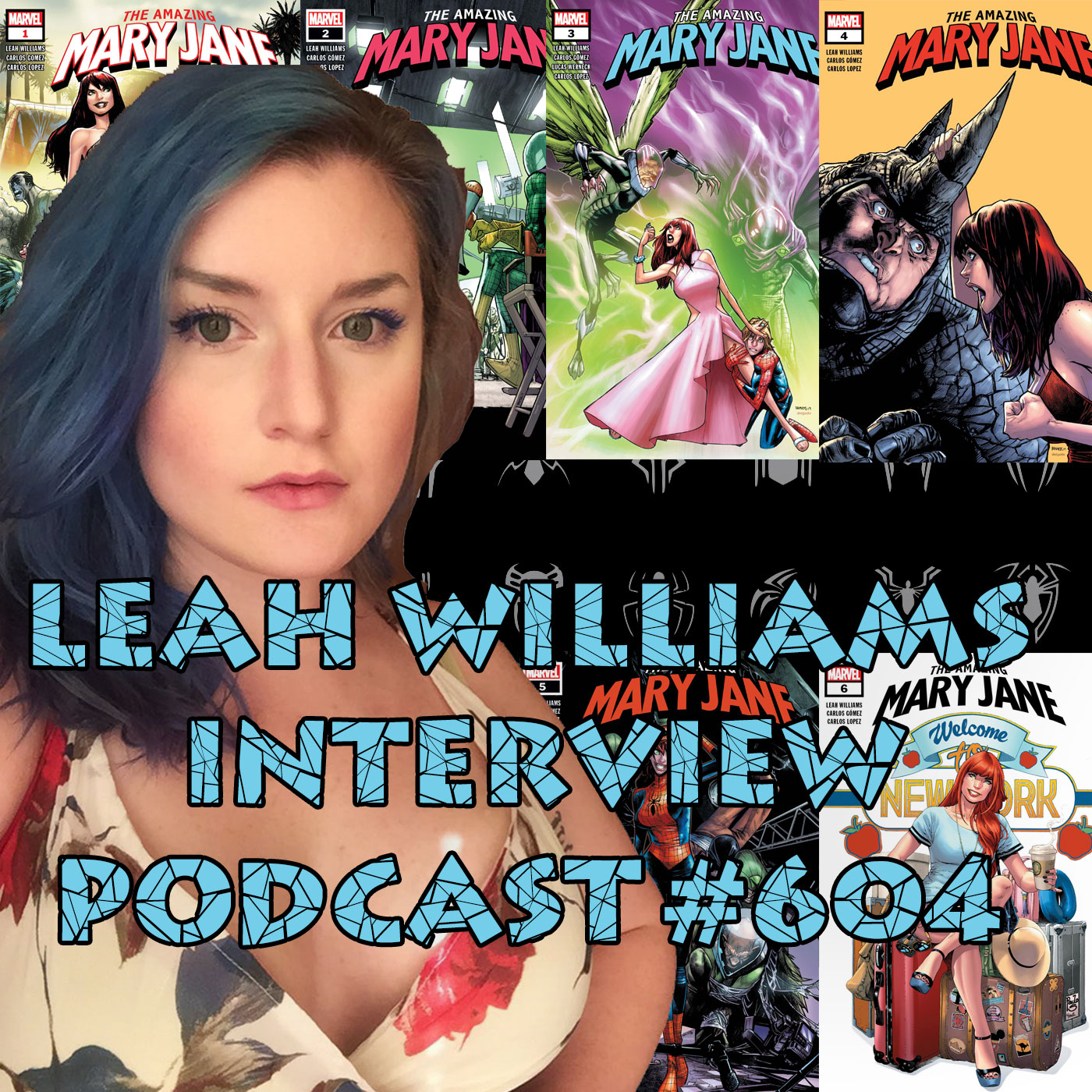 We travel to Chicago to talk to Amazing Mary Jane writer Leah Williams. Our own Chi-Town Spidey talked to her at the C2E2 convention. Leah talks about what it's like to write the red-head and the plans she has for the rest of the 10 issue series. 
Thank you patreon members. You get this episode two weeks early. 
This episode came out two weeks earlier for patreon members. Are you a member? Sign up here. 
https://www.patreon.com/crawlspace
Also be sure to visit the main page at 
https://www.spidermancrawlspace.com/