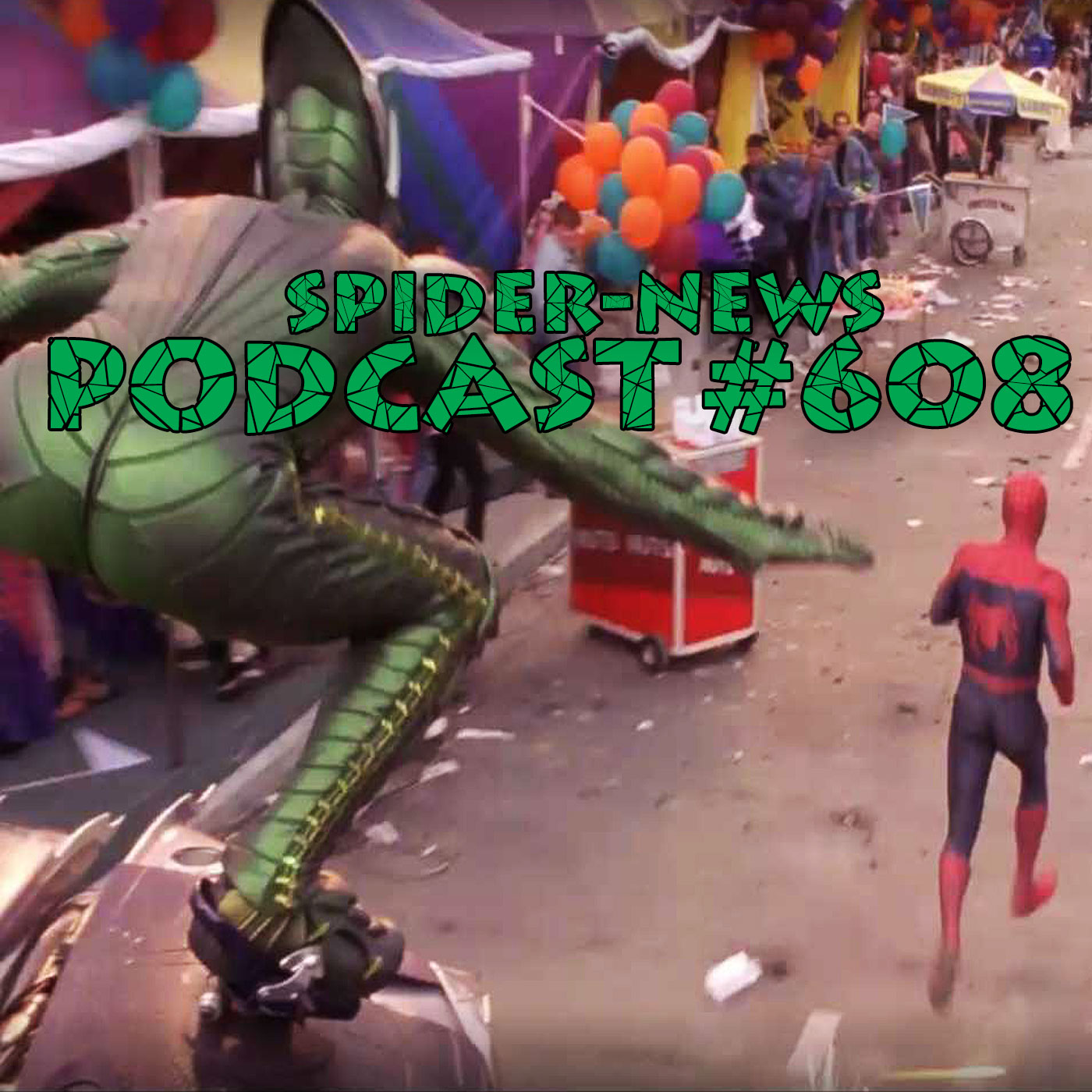 Here are the topics we cover in this episode of Spider-News.
*Diamond shutting down and not making payments
*Spider-Man Work From Home and Morbius Delayed
*Venom 2 not delayed
*Homemade webshooters
Spider-Dad cheers up kids in neighborhood quarantined due to Coronoa Spidey
*Alternate Far From Home character designs
*Spider-Man: Home Run title of third movie? 
*Untitled Spider-Movie Announced
*Abrams Spider-Man Mini-Series delayed five months before corona shut down. 
*Rick Remender's rejected Spider-Man pitch
*Spider-Robbers hits pizza joint
*Flashing Spidey
*Green Goblin's Ass goes Viral as meme
*Spider-Trashman
*Real life Venom goo
*Tom Holland T-shirt challenge. 
Patreon members got this episode two weeks early. Are you a member? Sign up here
https://www.patreon.com/crawlspace
Also be sure to visit out main site at https://www.spidermancrawlspace.com/