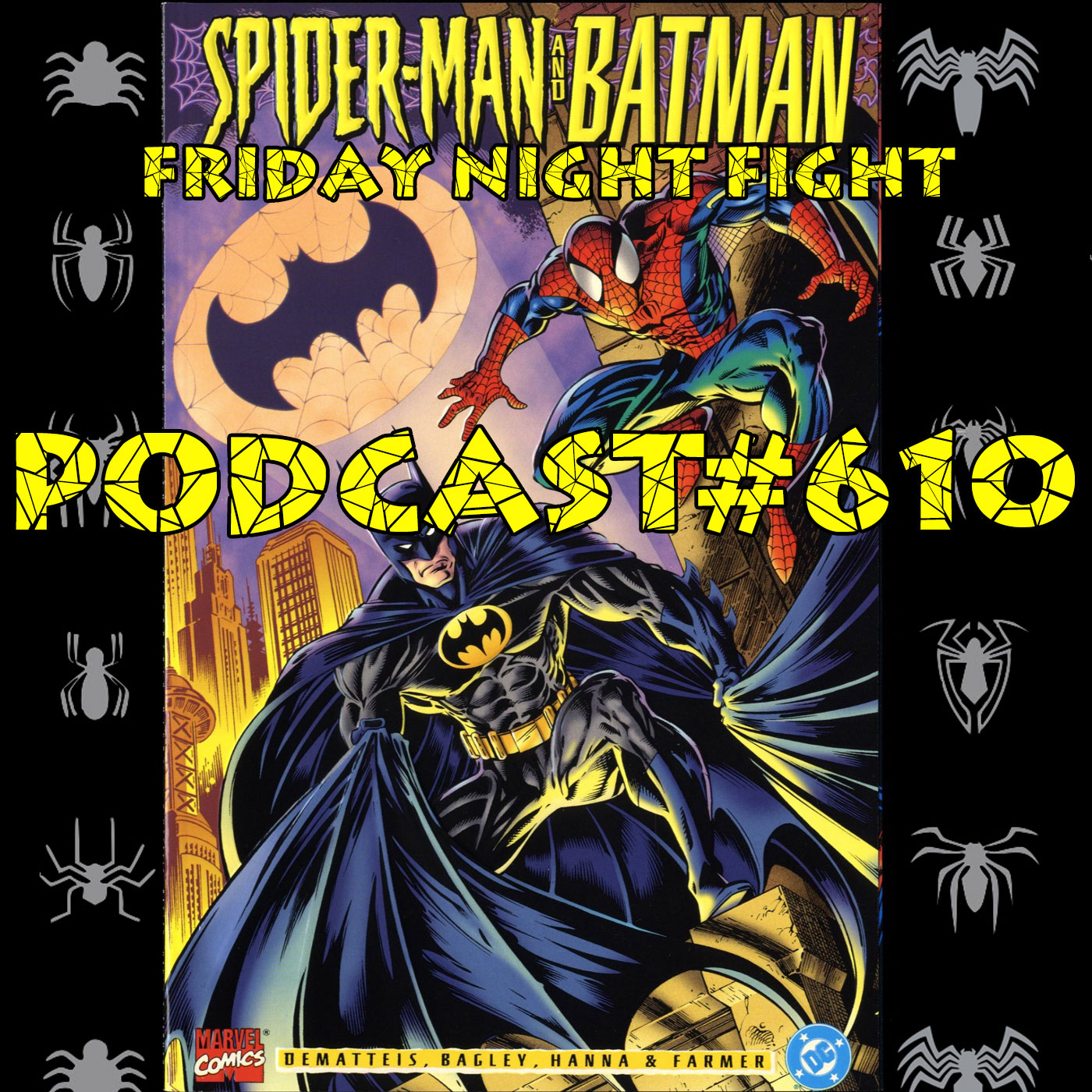 Join George as we take a trip back to the 1990s for an epic Spider-Man and Batman team up. The two take on the Joker and Carnage. Who comes out on top? George is joined by Brad and JR. Also Donovan Morgan Grant returns to the podcast for this episode to talk about one of his favorite comics of all time. 
Patreon members got this episode two weeks earlier, are you a member? 
https://www.patreon.com/crawlspace
Be sure to check out our main page. 
https://www.spidermancrawlspace.com/