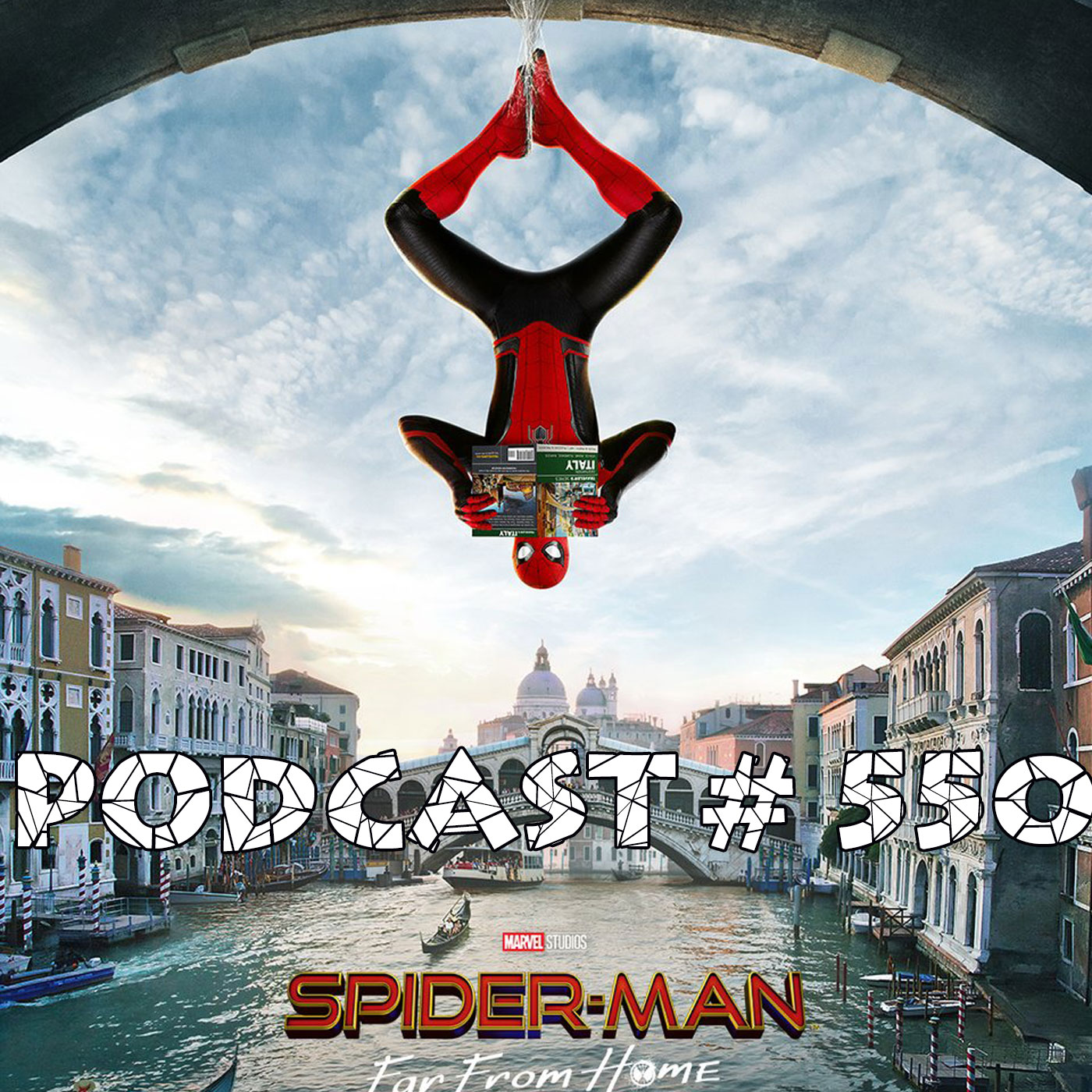 This episode focuses on Spider-News. The topics include: 
Spider-Man Newspaper Strip ending
Absolute Carnage Mini Series
New Spider-Man Far From Home Movie Posters
New Spider-Man movie posters and Avenger End Game posters
Spider-Robber hits liquor store
Ditko News about him seeing the first Spidey movie.
New Spider-Man rides in Orlando
Rare Spider-Man lunch box hits eBay for $13,000
Black Cat gets an ongoing
Marvel flooding the market
Sony's big plans for Spider-Verse
Spider-Verse wins an Oscar
Cost of Superheroing
Feel free to visit our website at www.spidermancrawlspace.com 
Also be sure to support this show by signing up at https://www.patreon.com/crawlspace for exclusive podcasts.