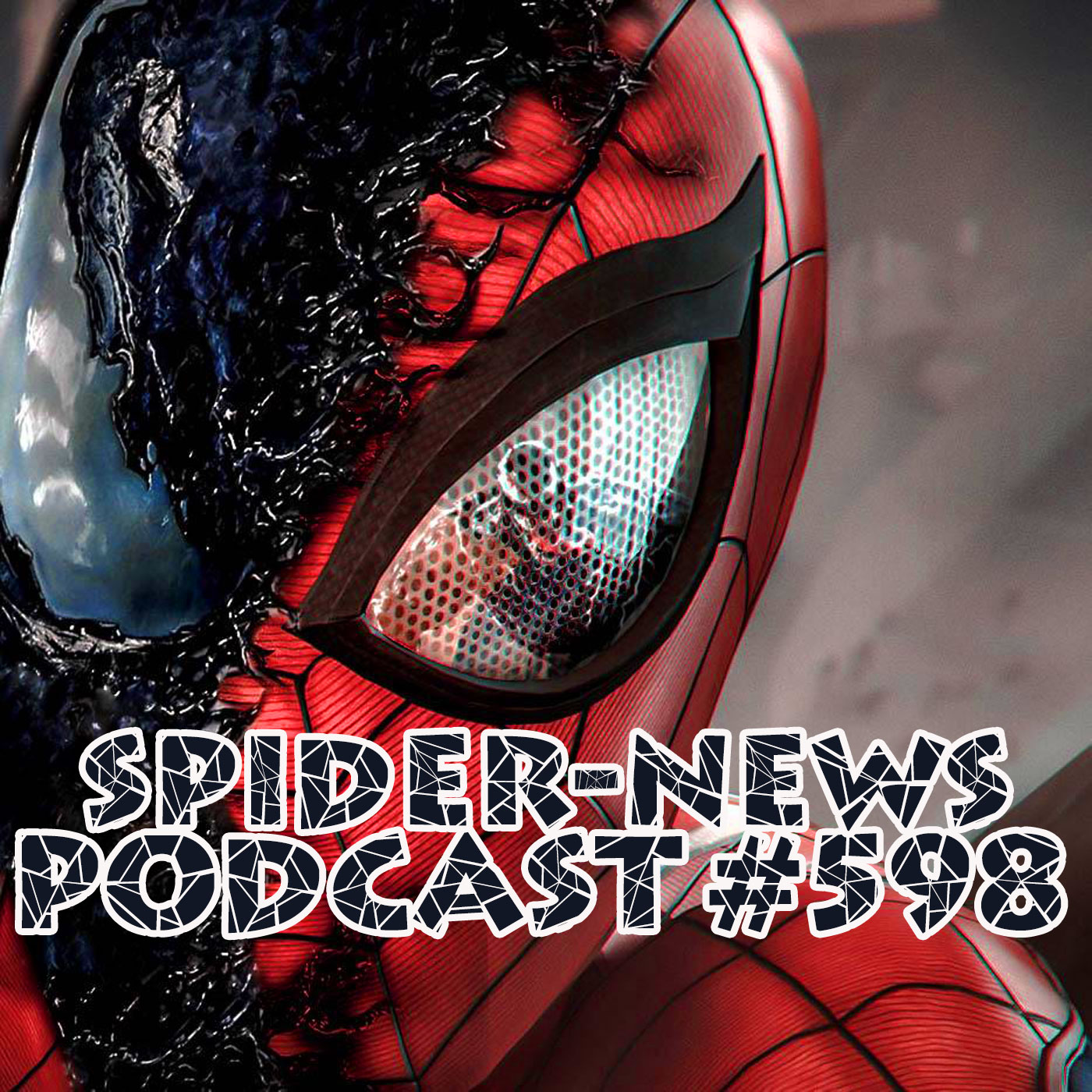 We take a look at the latest Spider-News. Topics include:
*Sam Raimi possibly directing Dr. Strange 2
*Kraven rumored to be the next villain in Spider-Man 3
*Animatronic Spider-Man coming to Disneyland.
*Reaction to the Morbius movie trailer
*Spider-Verse 2 gets a release date
*J.J. Abrams and son Spider-Book delayed several months
*PS5 to include Spider-Man 2 video game?
*Mom claims Spider-Man is the devil
*Spider-Man reprints in Playboy?
* Martin Scorsese on Marvel films 
Did you know patreon members got this episode two weeks early. It's just one of many perks. Are you a member? 
https://www.patreon.com/crawlspace
Be sure to visit the main site at 
www.spidermancrawlspace.com