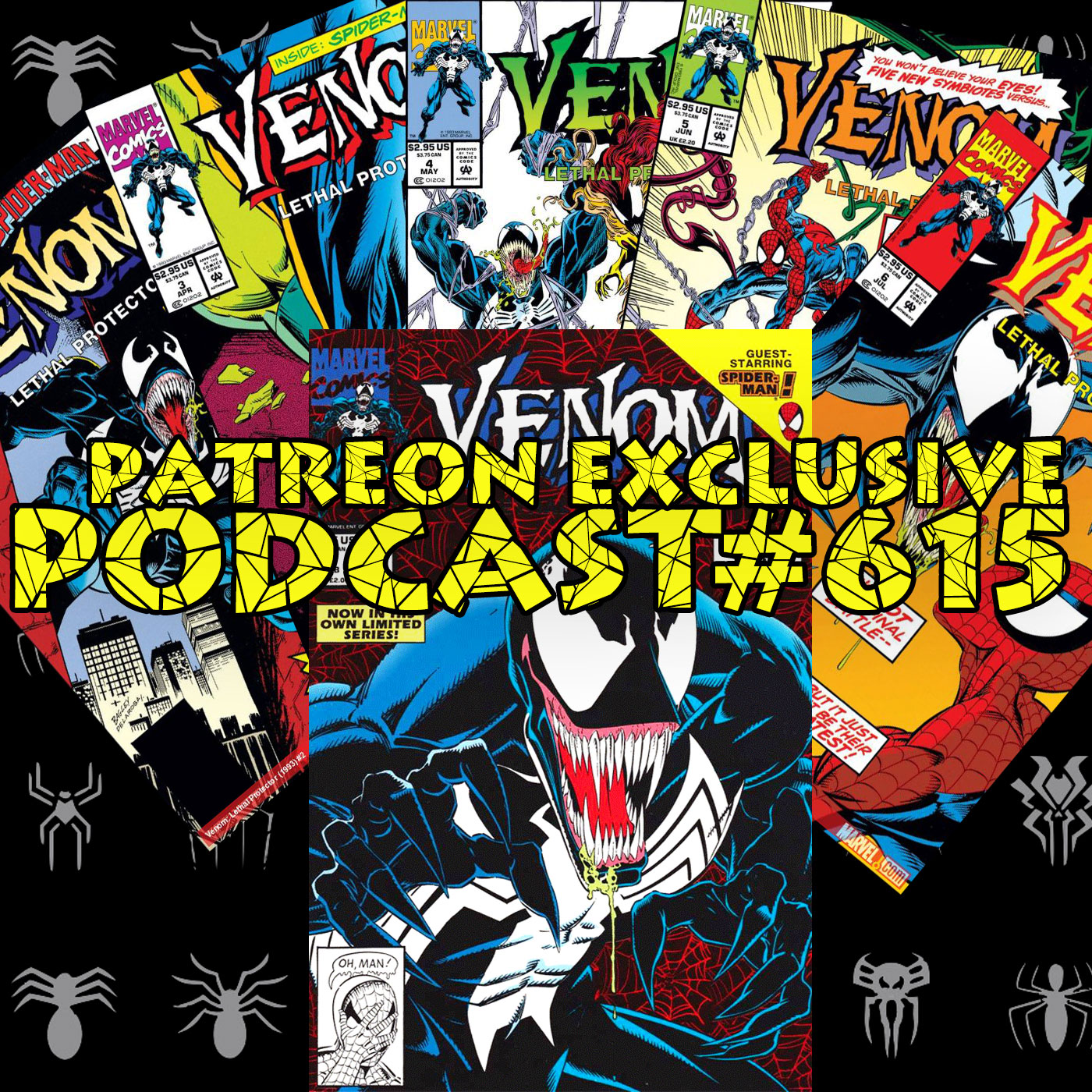 Patreon members, thank you for your support. Here is an exclusive episode just for you. We are tackling Spider-Satellites that JR won't touch in Spider-History. In this episode we look at Venom's very first mini-series from 1993. We review Venom: Lethal Protector #1-6. 
If you'd like to listen to this episode log onto https://www.patreon.com/crawlspace
Unlike other episodes, this won't be released two weeks later. It's exclusive to members who help support the site. You will also have access to more than two dozen exclusive posts.